Psychological support at Oasis nursing home
Even in the cases of elderly residents for whom moving is difficult, our staff actively promotes communication, speaking with them and listening attentively to their needs and wants.
The specialist psychologist of our facility organizes activities with the aim of promoting and developing the personal and social skills of the elderly.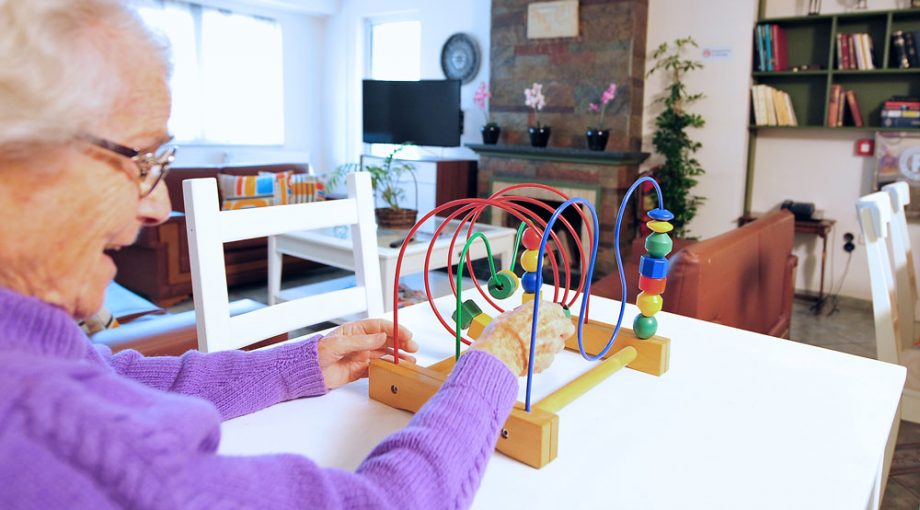 Evaluations are performed in order to evaluate each resident's capacities in terms of skills, knowledge and communication. The evaluation determines the personal profile of each individual, with the aim of creating a personalized program of care and rehabilitation. The program and the facility's activities are adapted to the capabilities, abilities and wishes of each resident.
Indicatively, the team's program includes:
Establishing time and location
Mentally stimulating games
Language skills
Attention and memory exercises
Re-learning activities
Deciding on, and participating in daily activities and chores
Staying informed about current events
Music and singing
Arts and crafts
CONTACT US