Long – Term Care Service
With the aim of providing the best and most comfortable accommodations, our facility offers specialized and experienced staff all around the clock. At the same time, our nursing staff offer comfort and safety, which is so necessary for the elderly.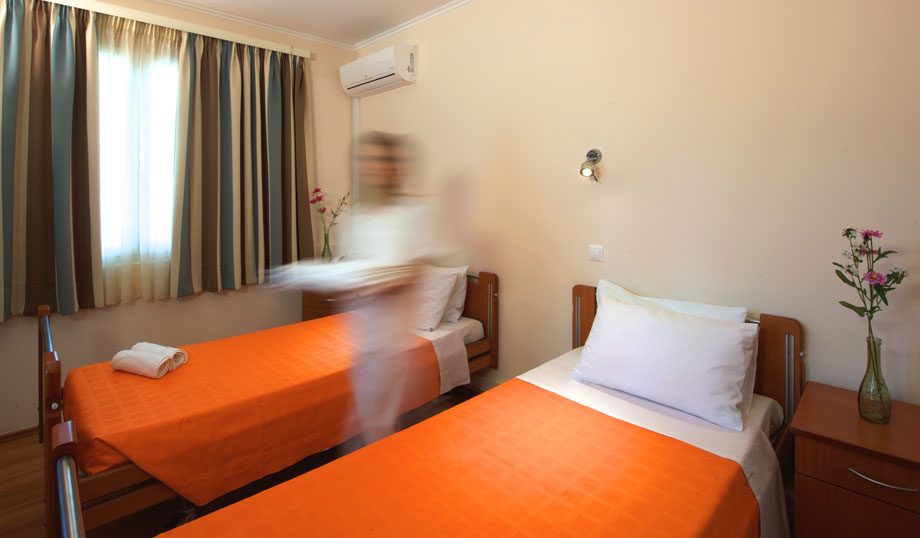 For us, the ultimate goal is providing the high level of care that our guests need in order to have a dignified and good quality of life. We aim for close contact and cooperation between our team and the family of each guest.
This helps ensure that the best quality of services is provided in accordance to the needs of our guests and their families.
The support, nursing, medical and administrative staff strive to ensure that the needs of each guest are met.