Safety
We feel the concern that relatives have for the safety of the loved ones whom they have placed in our care. Implementing a systematic approach, we ensure the safety of our guests to the fullest extent possible. Our facilities are equipped with fire detection and fire extinguishing systems, non-slip floors, railings and specially designed bathrooms.
In order to prevent unwanted exiting of the facility by elderly residents, special systems requiring codes are used in order to discreetly achieve this goal, without creating the sense of living in an institution or clinic.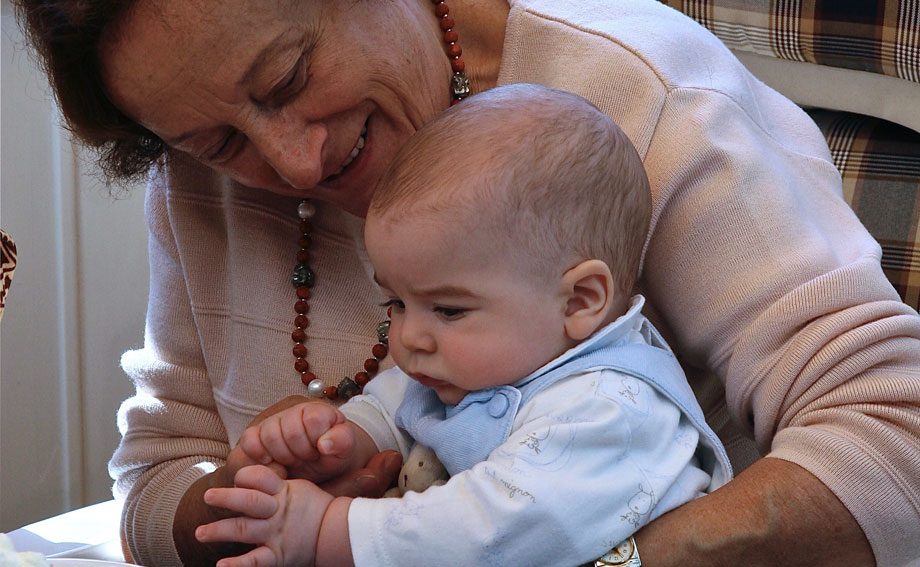 Special, discreet belts are used with the agreement of relatives in instances where an elderly guest is at risk from falling from their seat. All of our beds have foldable guardrails that can be raised if necessary.
A well-stocked infirmary with drugs and first-aid items can cover most emergencies, without the need for unnecessary hospital transfers.