Medical Care at Oasis nursing home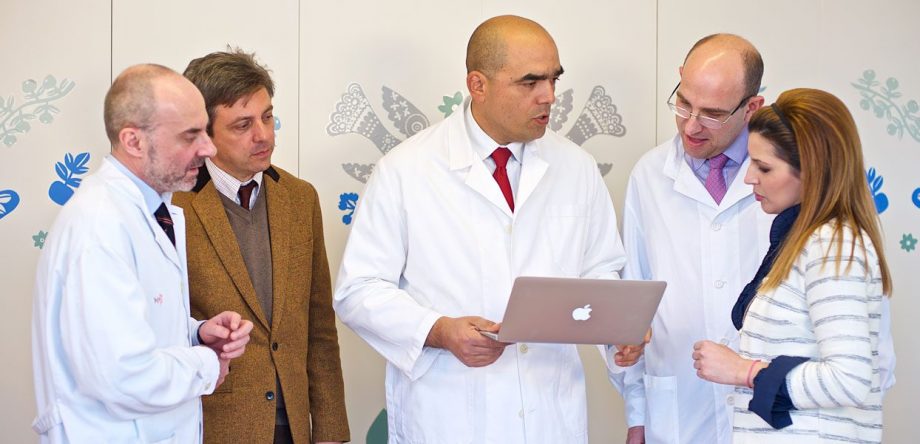 Our doctor visits and examines all those in our care on a regular basis and whenever the need may arise. She ensures that the medical records of each patient are properly maintained and kept up to date, and, in coordination with the head nurses and the other carers, establishes a suitable treatment plan for all of those in our care.
Prescriptions for medications are filled out electronically by the facility's doctor.
In the event that a resident must be sent to the hospital, the doctor refers the patient to a suitable medical facility, after having coordinated with their family. However, many nursing and medical procedures are carried out within the facility with the aim of avoiding, where possible, unnecessary transfers of patients.
Blood tests, x-rays and other diagnostic tests are done via collaborating medical labs in the area. Many of these tests can be performed in our facility, and, if movement of the patient is required, private ambulances with whom we collaborate transfer the patient at low cost to the required diagnostic center.
Oasis has a partnership with Iaso General Hospital, a private clinic in the nearby area of Cholargos, with special prices for our residents.
In addition, our facility also has partnerships with doctors of various specialties such as: cardiology, neurology, psychiatry, gastroenterology, urology and surgery, as well as dentistry in order to handle any problem that may arise. Relatives are also free to call a doctor of their choice, should they so wish.
CONTACT US