A key priority for us is the cleanliness of our facilities and the meticulous care of our guests with regards to issues of personal hygiene.
We aim to feel comfortable ourselves in our place of work, and we achieve that when the people we are caring for feel clean and tidy.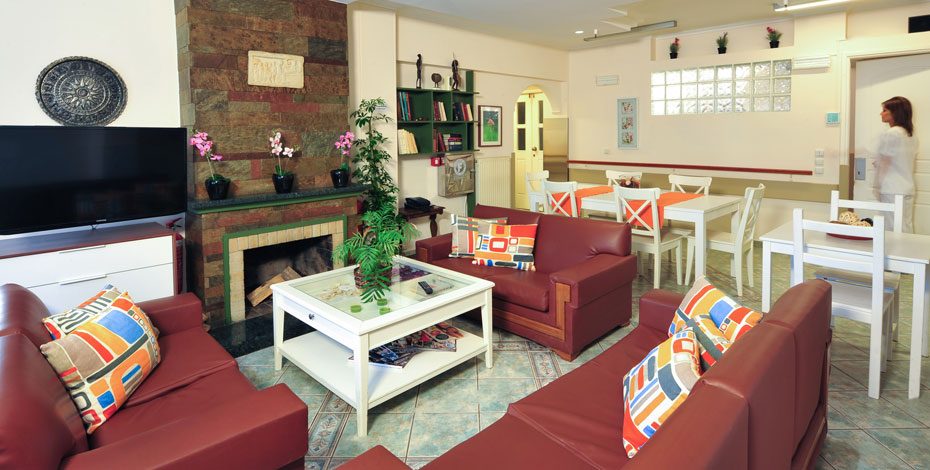 Great care is given to the personal hygiene of our guests, particularly those who are not able to care for themselves. Our goal is to provide such patients with comfort and dignity, as well as protect them from infections, dermatological conditions and bedsores.
For guests who suffer from incontinence, disposable incontinence products are used (adult diapers) which are changed frequently throughout the day and night.
The facility's areas are cleaned daily and disinfected regularly with high-quality and environmentally-friendly hospital-grade cleaning products. A pest control program following international best practices is also implemented.